ALL the Home Furniture That Brigantine, NJ Needs!
When it comes to quality affordable furniture and mattresses for Brigantine, NJ homes, Mel's Furniture is your bargain central. We know the Jersey Shore and smart households know us. Rely on Mel's for top brands and a wide variety of designs to fit the Shore's casual, friendly lifestyle, not only for summer but year round! We know how to cut costs so you get a much-deserved break AND we manage to keep serving Brigantine with the home furniture you love. Here are some of the most popular ways we've been helping Shore homes entertain and relax with style.
Enjoy High-End Living Room Furniture for Unbeatable Discounts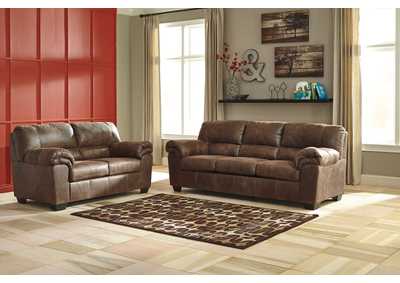 Your living room furniture needs to be in top shape to make a good impression on your guests. You also need the right sofa set or recliner to sink into after a long week to forget about everything except the moment: the big game on your TV and the chat around you. Do so affordably on one of our outstanding sofa sets in looks ranging from romantic Victorian to retro space age to the deep foam cushions of our ultra-contemporary models. One of our favorite sofa and loveseat duos is clothed in suede-look fabric that's a pleasure to touch AND easy to care for. This comes in your choice of colors, ivory to deep brown. Enjoy amenities such as center console cupholders and on some models, luxuriously reclining seats so you can really kick back and de-stress. And with the bargains Mel's offers you online and in-store, at last you truly can rest easy.
Majestic Bedroom Furniture at Regular-People Prices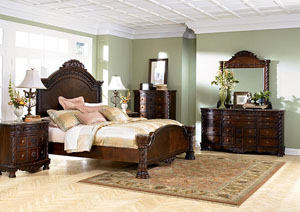 Because your bedroom furniture is your most personal style choice at Mel's, we make sure to present you with a broad design palette. Always wanted a panel headboard with fabric upholstery and accent lighting? We can get that. Fancy something more classic like a Louis Philippe sleigh bed? No problem! One of our favorite king bedroom sets features a canopy bed with a rich mahogany finish and exquisite woodwork details. This sits on a rugged engineered wood frame ready to give you years of excellent service. Imagine the king bed you want and Mel's has it on the floor or we'll order it!
Brigantine Beach is one of New Jersey premier destinations for living and visiting. Spend the day sailing or kayaking around island, swimming in the ocean or relaxing on the beach or just enjoying the natural beauty that Brigantine Beach has to offer!
Brigantine, NJ News and Events