Mel's: Where Margate Goes for Smart Bargains on Home Furniture and Mattresses!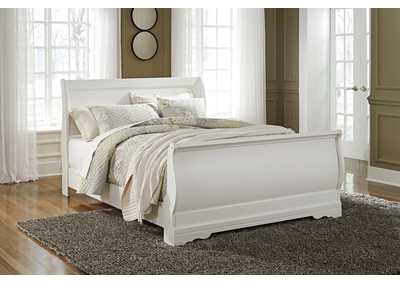 Why live with second-rate furniture ANY longer? Thanks to the closeout prices EVERY day (closed Sunday) at Mel's Furniture, now you can upgrade your rooms affordably. Mel's spacious showroom is a place you literally can afford to dream. From cute dinettes to awesome living room sectionals with all the amenities, we make the magic happen at closeout prices. When you buy a mattress here, you're not paying extra for someone's commission. Here are some of the most popular ways Mel's helps Margate households.
Beautiful Bedroom Furniture Now Available
From Louis Philippe romantic sleigh beds in burnished wood finishes to industrial hip king panel beds with tubular frames, our bedroom furniture store has everything you need to customize this more precious shared space in your home. One of our favorite queen bedroom sets has a high panel headboard upholstered in satin-sheen polyester and featuring LED accent lights. Another more subdued panel bed recalls midcentury chic with blond wood, headboard cabinetry, and battery-powered lights for your late-night reading. Our beds' companion pieces include trim nightstands, some with USB ports for your mobile devices, tall chests with easy-gliding drawers, and magnificent dressers with elegantly framed mirrors.
The Widest Array of Sofa Sets to Choose From!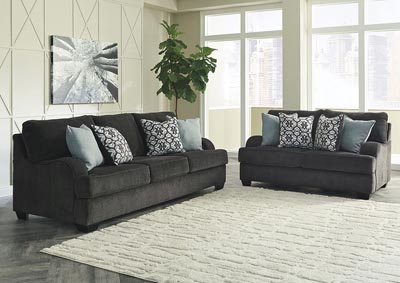 Your living room furniture makes your first and most powerful impression on your guests. Make the most of it as a host with a comfortable and practical sofa set. Choose from transitional, family-friendly designs with slightly flared backs and our very popular performance-fabric upholstery, to traditional couch and loveseat combos with patterned upholstery and rolled armrests, to modern DuraBlend faux leather-clad three- and two-seater duos stuffed with dense foam to sink yourself into and chill.
Outstanding Outdoor Furniture for Shore Living
We couldn't be the premier Jersey shore furniture store without awesome outdoor furniture! Check out our assortment of patio furniture, for instance. We carry everything from sturdy safe outdoor heaters for restaurant-style patio dining in spring and fall to fun colorful Adirondack chairs and luxurious chaises with aluminum frames and performance fabric. Need instant shelter from a rain squall or too much sun? Get one of our 10-square-foot cantilever umbrellas!
Improve YOUR home's look and livability. The getting's always good for home furniture and mattresses at our furniture store serving Margate, NJ!
Margate is the best of everything the Jersey Shore has to offer! It is a community of beautiful beaches and dramatic bay views. Margate is perfect for those who want to enjoy a small town lifestyle with access to big city nightlife. Its sense of community shines through its stunning mix of new homes and those which have stood along the tree and fountain-lined streets for over 100 years.