Mel's: Where Northfield KNOWS You Get Awesome Furniture and Mattress Deals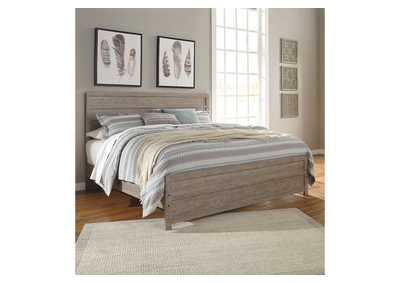 When it's time to redo your room's furniture or get a good night's sleep on the right mattress, discover what savvy Northfield shoppers know. Head over to Mel's, where the styles are many but the quality is ONLY top-notch and the customer service second to none on the Jersey Shore. Choose that cute dinette set or gel foam queen mattress you REALLY want, and NEVER worry about going over budget again. Our closeout prices make sure of that. What's more, even though Mel's LOVES furniture, we're a people business. We've built our reputation in the Northfield area one happy household at a time, which is our best advertisement. From your initial shopping experience, either in-store or right here at our 24/7 online store, to easy delivery and setup, Mel's Furniture makes home makeovers fun!
Superb Yet Affordable Bedroom Furniture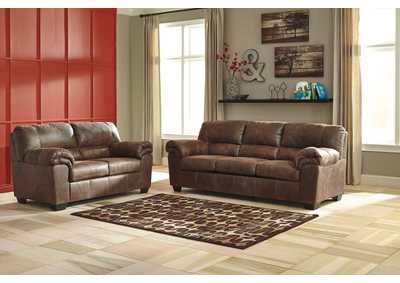 Mel's not only cuts out the middleman to sell you fantastic mattresses. We provide you with a vast affordable bedroom furniture selection. No matter your design preference – shore-house rustic to classic colonial in cherry to midcentury chic – we've got it for less. Fancy something in Louis XVI opulence? We've got the king panel bed of your fantasy come true, with satin-sheen upholstery with button tufting in the curved, intricately crafted headboard with gold highlights! Big on reading in bed? Ask about our low-profile panel beds with built-in, battery-powered lamps for your late-night studying or social-media surfing. Short on floor space? Then one of our sleigh storage beds with footboard drawers is for you, perfect for stowing a change of linens or a spare blanket.
Luxurious Living Room Sets Your Guests Will LOVE
Your living room set needs to be comfy AND durable for your everyday use. But this is your home's first staging area for you as a host. Subtly impress your friends with pieces from our wide palette of styles. For instance, our sofa sets include all-American classics with rolled armrests as well as sofa and loveseat combos rich with dense cushions and DuraBlend faux leather. Got the square footage? Ask about our awesome sectionals from simple 2-piece models with chaises to sprawling 8-piece sectional sofas in vinyl, big enough to REALLY get the party going.
Your home furniture is due for a change. Make the most of it at our furniture store serving Northfield, NJ with REAL deals.
The City of Northfield is a suburban community located in Atlantic County, New Jersey. The city isbounded by the municipalities of Pleasantville, Linwood, and Egg Harbor Township.
Otto Bruyns Public Library of Northfield