Rocking Ocean City with the Best Furniture Bargains!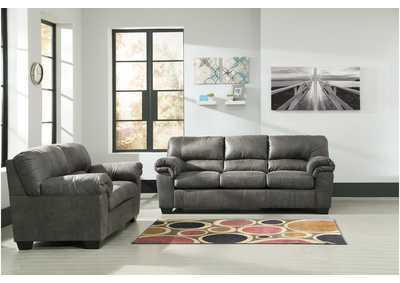 When you want a REAL furniture deal, Mel's is your go-to, 24/7 online and Monday-Saturday on our showroom floor! We're local so we listen to what Ocean City households like yours need. Get a break for a change, thanks to our perpetual closeout prices on top brands. Go ahead and think BIG – yes, you CAN afford it! Go for that dining set with the china cabinet you've wanted for years, or that memory-foam mattress recommended to you for relief from the day's stress and a full night's rest. Mel's is a people business first. Your satisfaction as expressed by word of mouth and online reviews is our best advertisement.
Our Living Room Furniture Store's Luxurious Selections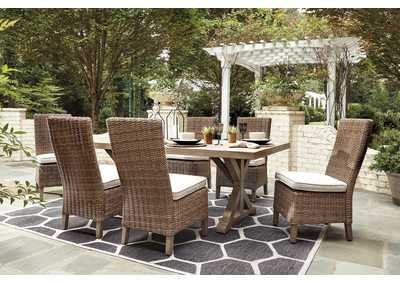 Fit out your home both for parties and everyday seating affordably with our incredible living room furniture selections! For looks rustic to cutting-edge, colonial formal to beach-house casual, we've got the pieces you need at prices you'll LOVE. For instance, sofa sets practically fly out our doors. Choose among designs including classic with rolled armrests and patterned fabric upholstery to ultramodern with deep, dense cushions and DuraBlend faux leather. You can even take the relaxation further with a power reclining sofa set– kick your feet up with the turn of a knob!
Host Confidently on YOUR Deck or Patio with Our Outdoor Furniture
Never waste another beautiful Jersey Shore day or evening keeping your party inside! Be the host with the most thanks to awesome outdoor furniture from Mel's. From patio furniture for guests to settle into with drinks while you grill, to fun colorful Adirondack-style fanback chairs for your backyard or poolside reading, we've got the pieces and sets you need. Among our top-sellers is an outdoor table with a hole for an umbrella, which we also carry. Its top is metal latticework so never worry about accumulating rainwater. Sun yourself on one of our powdercoated aluminum outdoor chaises with burnt-orange Nuvella performance fabric. A squall of rain is no threat anymore when you've instant shelter from one of our 10-square-foot cantilever umbrellas. And when there's a nip in the air, keep the party going with one of our safe and efficient, UL-approved outdoor heaters!
The ONLY thing you can't afford here when upgrading your home furniture is to miss out. Stop by our furniture store serving Ocean City, NJ soon!
With a population of less than 12,000, Ocean City, New Jersey is like a breath of fresh sea air, providing a welcome change of pace from those congested vacation resorts. This makes Ocean City the family beach resort of choice for people looking to escape the hustle and bustle of everyday life.
Ocean City Free Public Library