Mel's: At Last, A Quality Home Furniture Choice for Port Republic!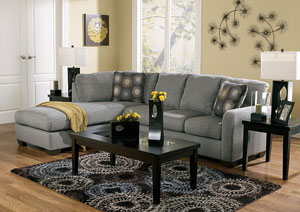 When you're upgrading your furniture and mattresses, the ordinary just won't do. If your search for quality that fits your finances has you feeling down, get happy because your answer is here at Mel's! Six days a week our vast showroom gives you a chance to browse, choosing the pieces and sets you've ALWAYS wanted. From fabulous king bedroom sets to tempered-glass dining tables to hybrid mattresses for your health, Mel's offers you a REAL deal. From your first walkthrough to our fast and courteous delivery and setup, the Mel's difference is what furniture shopping SHOULD be!
Affordable Living Room Furniture
When you want to shine as a host, our selection of living room furniture is here to empower you. Impress your guests, making it all look effortless, on one of our awesome sectional sofa sets. If you've got the square footage, we have the living room sectional you can sink your tired self into for some quality time, seating your whole crew with you. Our sectional selection runs the gamut from trim 2-piece models, in distinguished gray with chaises, to massive 8-piece babies in upholstery from fiery red polyester to deep brown DuraBlend faux leather to black vinyl. Best of all, these living room sectionals aren't JUST for company but everyday family living. Their frames are reinforced in all the stress points so they can withstand heavy use, even a few hard knocks. Enjoy dense ultra-resilient foam atop pocketed coils for the smoothest sectional "ride" of your life. And it only gets better. For just a little more you can enjoy one of our reclining sectionals. Kick up your feet with the turn of a power knob, and take in the chat or TV action in bliss!
Fun Outdoor Furniture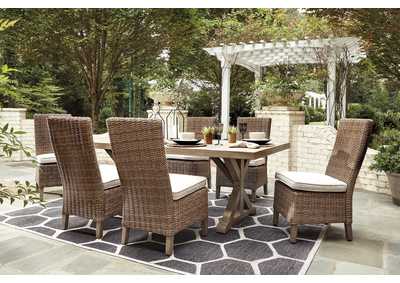 With our phenomenal Jersey Shore summers, outdoor furniture is a "must-have." Mel's has got the quality and affordability you seek in patio furniture such as wicker resin sofa sets and chaises with performance fabric. For a spot of color on your deck or lawn there are our fun Adirondack-style fanback chairs in several hues. Need instant shelter from a spot of rain? Check out our cantilever umbrellas opening to cover 10 square feet!
Port Republic, a beautiful community located in the northeastern section of Atlantic County, New Jersey.