Find Furniture Deals Where They're Always Hot!
Come to the home furniture store that understands what Ventnor City households need. For years we've smartly outfitted Jersey Shore homes with design excellence on a budget. When you are watching your finances, we'll help you make over ANY room of your home with exquisite selections from trusted brands such as Ashley Furniture. Enjoy our convenient delivery service. And if you prefer, remember that we have FREE parking including the loading zone in front of the store.
Unique Bedroom Furniture Choices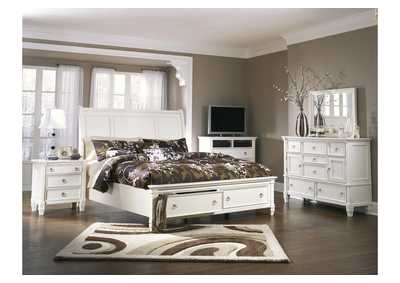 Ventnor City loves queen beds so Mel's keeps a wide array of designs in store or ready to order. Choose from eclectic styles to personalize your home's most intimate shared space. For example, one of our popular classic queen headboards is in a hand-finished deep brown on a Louis Philippe sleight design. Or if you prefer, go with the beach-house theme in one of our favorite panel beds with an aged white or driftwood finish. All of these bedroom furniture options economize on cost but maximize durability with manmade wood frames. Want something really fashion-forward? Consider one of our queen panel beds with upholstered headboard and even LED accent lighting. Ashley bedroom furniture alone offers you scores of ideas to rejuvenate this important space. Short on floor space? Never a problem with one of our queen storage beds full of drawers and cubbies.
Rugged Outdoor Furniture for All Seasons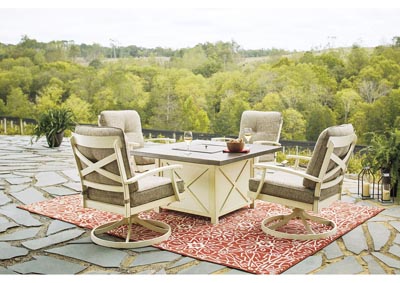 For pieces to last many summers on the patio and poolside, Mel's outdoor furniture store should be your destination. If you want to seat your guests on your deck while you fire up the grill, check out one of our metal latticework outdoor dining tables with a performance-fabric umbrella for sun and rain protection. Need instant pavilion shade? Ask about one our 10-foot cantilever umbrellas we can get for you from Ashley. Outdoor bars are no problem either with handsome swivel chairs so you can enjoy your drink and the sun. And when the mercury dips a bit, keep the party going with one of our UL-approved outdoor heaters or propane-fueled fire pits.
This high-end furniture is flying out our doors 6 days a week so don't miss out! Shop online 24/7 or come to our store serving Ventnor City, NJ in style.
Ventnor City is a city in Atlantic County, New Jersey. Although the City received its name in January of 1889, it was not officially recognized until it received it's incorporation by the State of New Jersey on March 17, 1903.